It's official the Franchise Tax Board of California also granted nonprofit status to the Cure GM1 Foundation!  We already had the 501(c)(3) status back in April, but this will ensure our organization is exempt from California franchise taxes too!
Several  families are planning fundraisers for the Fall, so hopefully, we will have more information about those to share soon.  Please feel free to contact us if you have ideas and want to help!
Have a friend or know someone who might be able to donate an experience for auction? Get Inspired! Check out these amazing items on  www.ifonly.com!
We received our first international wire transfer from Malta!  See the little red oval in the picture.
For those of you who do not know, GM1 is believed to be more common in Malta, an archipelago in the central Mediterranean between Sicily and the North African coast.  GM1 is also more prevalent on another island, Japan.
Classical Benefit Concert
On August 2nd, just about 1  week away, we have a wonderful classical music concert planned in Palo Alto, CA at a private residence.
Another concert is in the works for the Fall and we're hoping to share more details about that soon.  This one will be more of a family event and will be in Berkeley, CA.
Be creative and don't be afraid to ask friends to help you with raising awareness, funds, and support! 
RESEARCH UPDATE
Corporate matches  from our initial burst of fundraising in the beginning of the year in 2015 are being applied.  The researchers at UMass and Auburn are getting started on cutting edge gene therapy advances now due to the funding they received already which was more than $410,000!   Furthermore, safety studies are underway for intracranial gene therapy as part of the clinical trial preparations in collaboration with Lysogene.
Since creating this nonprofit, we've been in conversations with researchers who are eager for support.  It's clear that there are potential therapies being developed, but funding continues to remain an issue in advancing the various possible approaches to clinical trials.  There are now 5 pharmacological chaperone teams that we know of in the world!  2 years ago, we knew of only 2.
COMMUNITY and WAYS TO HELP
Through collaboration and dedication to raising funds for a cure, we may unite against this horrible condition.  This foundation was created in the name of a cure and GM1.  The message is extremely simple.  We believe a cure for GM1 Gangliosidosis is possible given adequate resources.  The road to a cure is arduous, but the fight is on!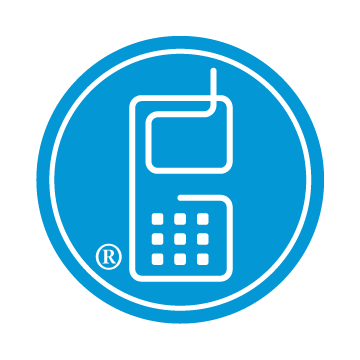 Due to a number of fundraisers and campaigns, we now have Give By Cell until the end of 2015.  Texting curegm1 to 56512 will launch a special mobile donation form.  This information can be shared on posters and for events with the special wording "Msg. and data rates may apply."
Please consider helping our foundation and helping all those who suffer from GM1 Gangliosidosis.  We believe every life matters.  We deeply mourn every person who passes away due to this condition  and we mourn every new diagnosis of GM1 Gangliosidosis.
It is through action that we may find hope!
If you would like to donate.  Help today!
Summer News and Updates July 2015